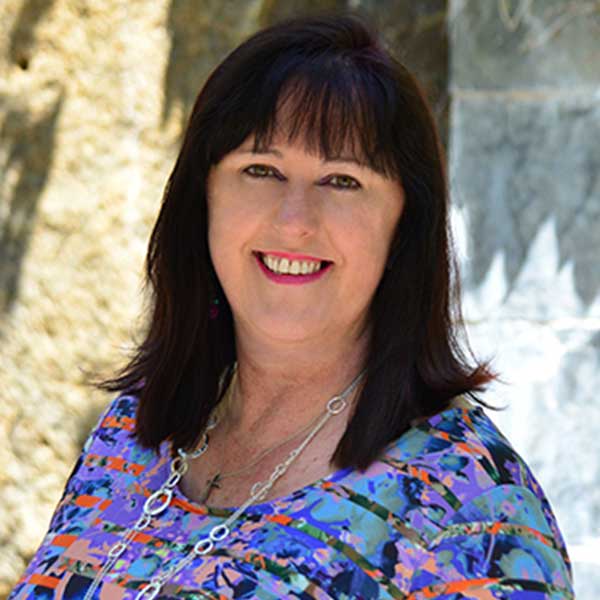 PRACTICE AREAS
Franchising, Business Opportunities, Corporate and Intellectual Property law, as well as Estate Planning, including Wills and Trusts
BIOGRAPHY
Lynne D. Shelton, Esq. has assisted businesses with their franchise and business opportunities since 1993. As a past franchisor herself, Ms. Shelton understands the needs and growth pains of her clients. After successfully negotiating and concluding the transaction for their 783 Franchisee, franchise system, Mr. and Mrs. Shelton opened a boutique business consulting firm in order to provide advice to those similarly involved in startup and emerging businesses.
While Ms. Shelton has represented both Franchisor as well as Prospective Franchisee, her specialty is in the area of providing experienced counsel for Startup and Emerging Franchisor's who wish to establish or grow into a Regional, or National Franchise System. Ms. Shelton's area of focus traverses many different industries including restaurants, financial systems, construction, interior design, mining, senior care, and service industries including painting, installation, heating and air-conditioning.
Ms. Shelton is the Senior Attorney at Shelton Law & Associates with offices in Austin, TX, Jacksonville, FL, and Gold River, CA. She has been married for 28 years to her best friend, Steve, has one son, a 30 year old, a sponsored daughter from Haiti, who is 26, who is attending Folsom Lake College, 3 grandkids, the oldest who is starting school this fall, and is the CEO of a Non-profit, Raising a Nation Foundation, whose focus is to bring entrepreneurship training to developing countries.
PUBLICATIONS
Most Important FDD Issues – Top 12 List, Franchising USA Magazine, March 2014
Take a Trip to a Trade Show!, Franchising USA Magazine, October 2013
How to Buy a Franchise with your Retirement Funds, (2010)
Master Franchising – What is it?, www.WhichFranchise.com (2010)
Protecting the Soft Underbelly of Globalization, Trans. Law J., accepted for publication, Spring 2008
The Ebb and Flow of the United States Coast Guard, Military Law J., accepted for publication, Winter 2007
The Philanthropic Yet Profitable Side to Franchising, www.BeTheBoss.com, (2017)
SPEAKING ENGAGEMENTS AND PRESENTATIONS
Various Franchising shows/events, both domestic and international, including the National Event Franchise and Business Opportunities Expos and the International Franchise Expos. Some locations include Domestically: St. Louis, MO; Denver, CO; Fort Lauderdale, and Miami, FL; Phoenix, AZ; Los Angeles, San Diego, San Mateo, and Sacramento, CA; Washington, DC; New York City, NY, Dallas and Houston, TX and Internationally including, Bad se Loop, Mokopane, Maruda and Bosveld, Limpopo, South Africa.  See some of the Speaking Engagements here.
EDUCATION
Barry University School of Law, Orlando, FL, Juris Doctor, May 2008
University of Phoenix, Las Vegas, NV GPA: 3.93; summa cum laude Master of Organizational Management, emphasis in Global Management May 2005
University of Phoenix, Reno, NV, GPA: 3.87; magna cum laude Bachelor of Science in Business Management May 2003
Thomson University Paralegal degree May 2006
BAR LICENSE
State Bar of Texas, TX # 24066502
PROFESSIONAL ACTIVITIES
FL Supreme Court Certified County Mediator
Advanced Trial Advocacy Team President; Secretary
Christian Legal Society Vice-President; Secretary/Treasurer
AAJ (Formerly American Trial Lawyers Association), Treasurer
HONORS AND DISTINCTIONS
International Legal Eagle in Franchise Law
First Chair Advocate for Four National Trial Competitions
Mitch Frank Advocacy Trial Competition winner
Certified LexisNexis Advanced User
Certified Westlaw Advanced User
BUSINESS EXPERIENCE
Ms. Shelton has represented business infrastructures and a consultant capacity for over 20 years. Ms. Shelton has coached clientele in various industries from gold mining entities to high-end home interior designers. "It is this diversity of knowledge that benefits my franchise clients, …I can truly relate to many different industries." To see a full business experience listing, click here.