Our team of strategists and attorneys has over 50 years combined experience as business owners, franchisors, franchisees, franchise consultants as well as lawyers.  Our strategists use that experience to help you create and successfully manage your franchise system.  Shelton Law & Associates works with franchise systems of all sizes from startup franchisors to well established Domestic and International brands.  Our firm provides ongoing, flat monthly retainers as your Outsourced In-house Counsel. We meet with you weekly to get to know all aspects of your business, so we can provide the following services to you: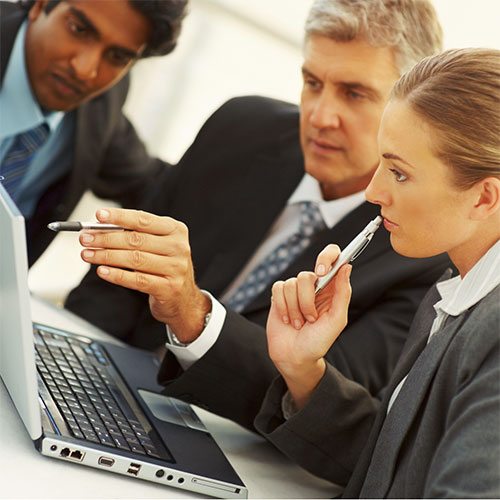 Franchise Disclosure Documents for startup and existing franchisors
Franchise Annual and Quarterly Updates to maintain state and federal compliance
Draft and file State Registrations, business opportunity exemptions, and Renewals
Develop, Draft and File your Goodwill Protection Plan through Trademarks, Copyrights and Patents – earning your broader protection than those online Trademark companies
Negotiate with vendors to improve your Profit & Loss and your Franchisee's bottom line
Relationship building with franchisees, franchise counsels, and cooperatives
Provide counsel related to U.S. and International expansion
Plug your system in to the Shelton Law & Associates discounted vendors network of services – we've been Franchisors – we know what you need sometimes before you do – so we create discounted avenues for those services and products for you
Create networking connections with those who can help your franchise system expand
Assist with co-branding efforts for faster expansion and multi-unit sales experiences
If you have further questions, we are here to help!  Click the button below now to get started and schedule a FREE, NO OBLIGATION consultation.
Shelton Law & Associates
The Franchise Law Experts
"Professional, thorough, responsive.  Excellent guidance to help my organization make reasonable decisions."
– Kim W., Dental Support Plus