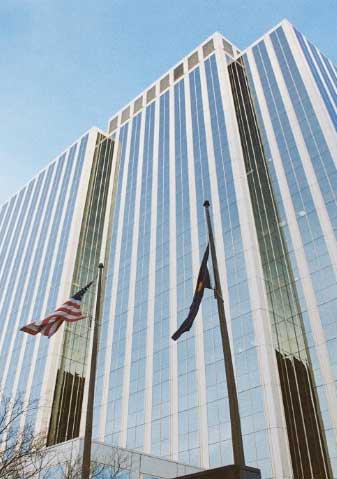 Our legal team helps you through every phase of your business cycle.  From starting your business to maintaining contracts or other agreements to final events such as helping with the sale or dissolution of your business.  Shelton Law & Associates provides:
Advises you on the best option for business entity structure (LLC, Corporation, etc.) to protect you and your assets
Prepares shareholder agreements
Assists with succession plans to prepare you and your business for the future
Draft and negotiate your sale and purchase agreements
Drafts and negotiates employment, lease, and other contracts your behalf
Serves as your Outsourced In-house Counsel to give you the benefits of an In-house attorney without the high costs
Protects your Trademarks and Copyrights
Serves as your registered agent in California and Texas for a low annual flat rate
If you have further questions, we are here to help!  Click the button below now to get started and schedule a free consultation.
"Shelton Law was extremely helpful and efficient with all of my requests.  I felt like the advice and recommendations were excellent and I am totally comfortable with the direction that I want the company to go…"
– Sam Robbins, The Robbins Group, Inc.