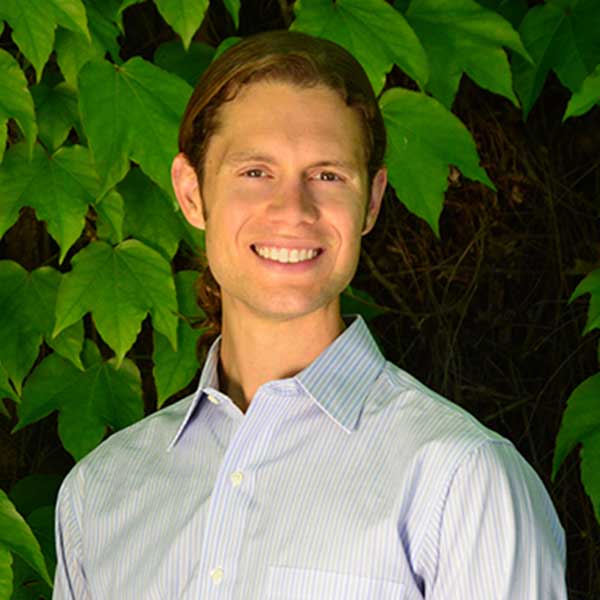 David J. Jefferson, ESQ
Attorney
Offices: Gold River, CA
E-mail: Franchising@SLA.Law
Phone: 866-993-7262 ext 301
BIOGRAPHY
David J. Jefferson is of Counsel at Shelton Law & Associates. David, a recovering entrepreneur himself, loves innovation and aspiring growth. Whether he is working with Domestic or International Intellectual Property to grow goodwill; Immigration to grow a family or business in the United States; or with a Wills, Trusts or Estate Planning client to grow or transfer their wealth, David embodies the Shelton Law culture of the "Outsourced In-house Counsel." Together he and his clients work towards the clients dreams. David is admitted to practice before the California Supreme Court and is a member of the California State Bar.
Prior to becoming an attorney, David served as the Executive Director of two Boston-based Non-Governmental Organizations (NGO's) focused on policy reform and empowerment through entrepreneurship. He was an entrepreneur himself, having co-founded, managed, and sold a property maintenance business.
Concurrently, David holds the position of Law and Policy Analyst at the Public Intellectual Property Resource for Agriculture (PIPRA) at the University of California, Davis. In this role, David conducts research and analysis surrounding intellectual property laws and Institutional IP policies for countries with emerging economies. David then shares the results of these analyses with policymakers in the countries with which PIPRA works, so that they may inform both the internal IP policies of public sector entities, and national IP laws. He also provides support for PIPRA's educational and outreach programs by coordinating and participating in courses, workshops, and lectures, in both English and Spanish languages. In 2015, David is facilitating the International Licensing Academy which will host some of the most esteemed minds from around the globe through partnerships of Universities around the world. The Licensing Academy is held at UC Davis in California.
David holds an M.A. in Community Psychology from Suffolk University and a J.D. from the UC Davis School of Law.
David is looking forward towards a PhD in Law from the University of Queensland, Australia. The focus of this study is on the impact of contemporary legal frameworks for plant variety protections – a form of Intellectual Property rights – on agricultural and economic development in Latin America.