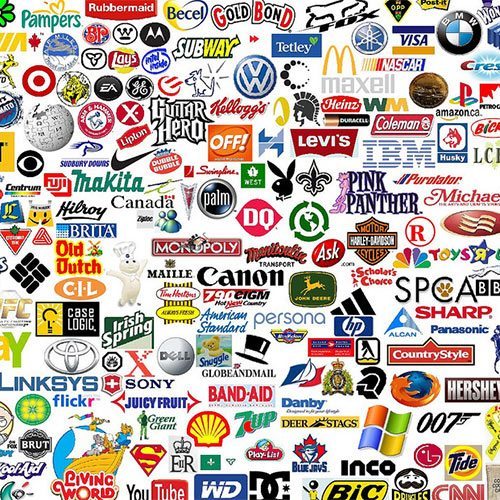 ---
Come join us as we Lock Down Your Logo!
---
Have you started a small business and you are unsure how to make sure your business name and logo are protected? Maybe you have an invention and would like to file for a patent.
If you have ever had questions about how to trademark your logo, business name, slogans or you would like to gain more knowledge about how you are fully protected this workshop will cover all that you need to know and more.
---
Our Attorney Christina McAmis, Esq will cover these topics with you:
What can be Trademarked?
Protecting your business!
What is a Patent?
Benefits of filing!
Understanding what will happen if your company name is already in use.
---
We are excited to see you at the webinar!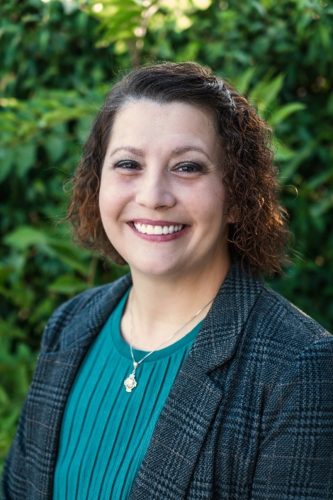 For more information on our trademark services click here.