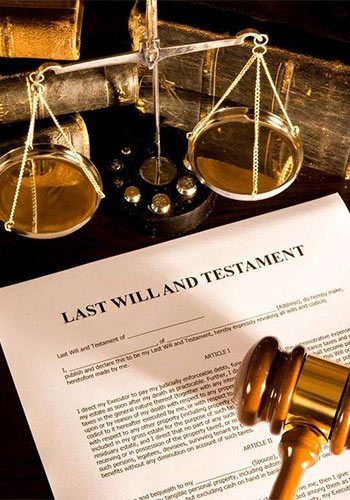 Remember that with or without a Will – You will have to go through a Probate Court Process. Only by having a Trust will you avoid the $11,000+ Probate Fees*
We help you create a plan for the future for both your business and your personal assets.  Whether you are planning for future medical care or deciding how your loved ones will be supported upon your death; our legal team is here to help with:
Living Wills
Living Trusts
Guardianships
Amendments to Wills
Financial Powers of Attorney
Health Care Powers of Attorney /
Durable Power of Attorney
Estate Planning
Probate
Charitable Trusts
Taking the time to establish a plan for the future will ensure that your desired wishes are followed.
Serving clients in California and Texas.
* $11,000 Probate Fees are on a $400,000 gross estate in Sacramento County