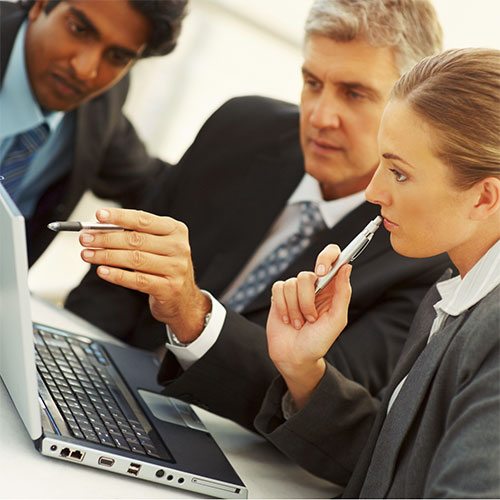 Many people wonder "How do I get answers about a franchise or How do I get answers about a lease?" Our team of specialists and attorneys has a passion for helping entrepreneurs start their own franchise.  Our experts provide counsel to franchisees to help them understand their legal rights, duties, and obligations in the franchise agreement as well as how to work with the franchisor to achieve the most favorable relationship possible.  We work with some of the best businesses and the best franchises in the country. Our Franchise office is here to help you. Here is a list of just some of our franchisee services our law firm provides:
Reviewing and explaining the terms of the franchise agreement
Explaining the steps or how to sign a franchise agreement
Technical comparison of the franchise to competitors to assist with your evaluation
Negotiating the terms of the franchise agreement, with your exit plan in mind
Explaining how to get a good lease
Commercial Broker assistance nationwide
Assisting with transfers, terminations, and non-renewals
Creating LLCs and Corporations
Reviewing and negotiating leases
Drafting employment and independent contractor agreements
Drafting Non-compete & Non-disclosure agreements for your business
401k Rollovers/ IRA
Ready to talk, we are here to help! 
Self-Calendar a CONSULTATION that fits your time table, or
Let us know you want a free Consultation by clicking the teal colored button below. We will get in contact with you soon.
Shelton Law & Associates
The Franchise Law Experts
"Great visiting with you on the phone, and truly looking forward to a solid working relationship for years to come. Many thanks for all of your assistance. Blessings on a great day!"
– R. Todd Bell