Shelton Law & Associates is not like every other franchise, trademark, or business law firm. Our attorneys are breaking the mold when it comes to practicing law. Shelton Law & Associates opened its Austin, TX and Tampa, FL offices in 2009 and its California office in 2013 specifically to help proven entrepreneurs "Expand Their Brand" through a cost effective process of franchise establishment, franchise legal compliance and franchise sales and marketing best practices. Our franchise law clients not only receive the highest degree of professionalism expected in the franchise world, but also receive the personal attention of a boutique law firm. Our promise is to give our clients a name, not just a file number.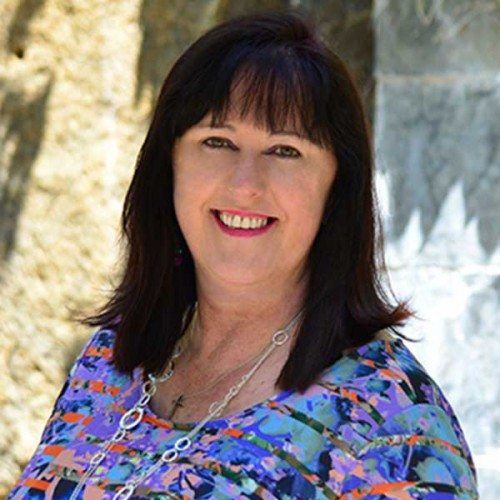 Lynne D. Shelton, Esq.
Franchise Guru
---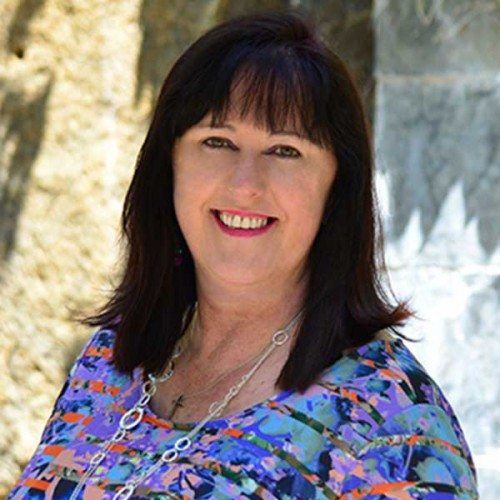 866-993-7262
TX License #24066502
Franchising@SLA.Law
Self-Calendar an appointment with Lynne
Lynne is Of Counsel to the TX and CA office locations. She has over 28 years of franchise experience, speaking to both Franchisors and Franchisees on a national stage. Lynne utilizes her past 783 unit system and present experience as a Franchisor to teach those expanding their business, those seeking to franchise their business, or those who would like to buy a franchise. She has co-authored, "How to Buy a Franchise with your Retirement Funds," as well as other articles. She was also honored in 2013 with the elite title of Certified Franchise Executive ("CFE") by the International Franchise Association. To learn more about Lynne, click here.
Franchise Guru
Lynne D. Shelton, Esq.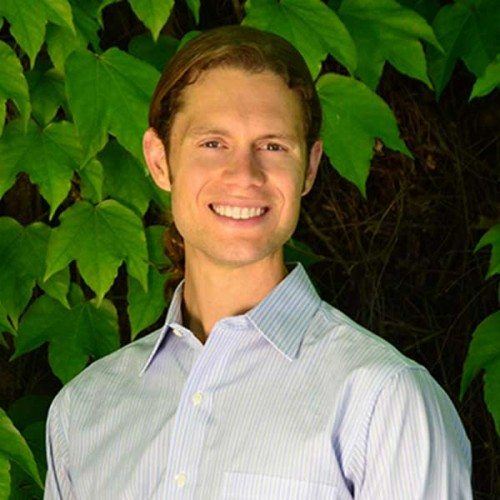 David Jefferson, Esq.
Attorney
---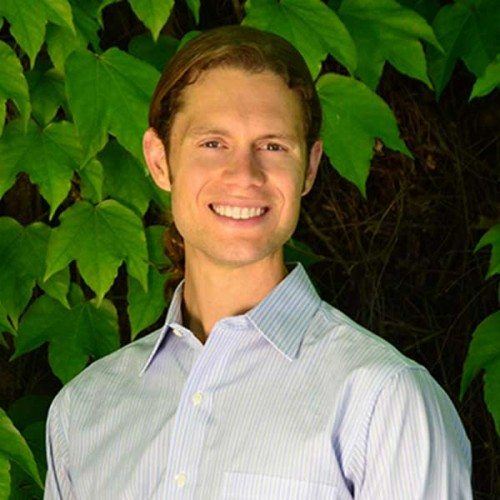 866-993-7262
CA License # 299086
franchising@SLA.Law
David, a recovering entrepreneur himself, loves innovation and aspiring growth. Whether he is working with Domestic or International Intellectual Property to grow goodwill; Immigration to grow a family or business in the United States; or with a Wills, Trusts or Estate Planning client to grow or transfer their wealth, David embodies the Shelton Law & Associates culture of the "Outsourced In-house Counsel." Together he and his clients work towards the clients dream. For more information about David, click here.
Attorney
David Jefferson, Esq.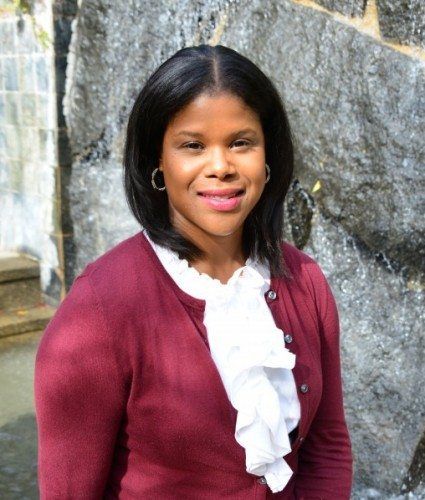 Raeneice Taltoan,Esq.
Attorney
---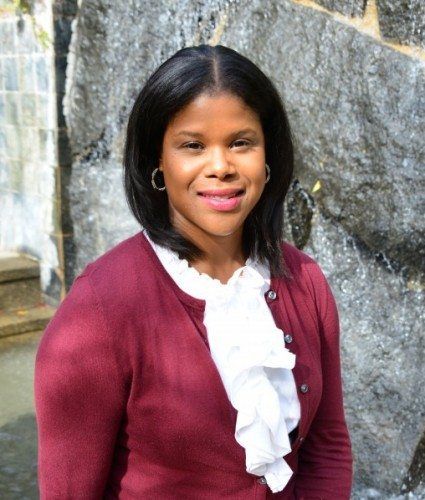 866-993-7262
NC License # 49557
rtaltoan@SLA.Law
Raeneice Taltoan is Certified Financial Planner™ who became an attorney after many years of being unable to assist her clients with their estate planning situations.  She attended Charlotte School of Law where she participated in several Wills for Heroes events by assisting police officers and emergency responders with creating their wills.  At the age of 24, Raeneice purchased her first home which made her more aware of managing assets. Raeneice's passion is spreading financial literacy and while attending law school she collaborated with corporate partners to provide financial education to their employees.  She is an of-counsel attorney for Shelton Law & Associates and works to proactively resolve client's affairs so that they do not become headaches for their loved ones.
Attorney
Raeneice Taltoan,Esq.
DeAnna's official title is Receptionist at our California office. However she is so much more than just a receptionist, she can often be found as acting chef, cheer squad, event planner, organizer, and sometimes therapist. Born and raised in the San Francisco Bay Area, she has a natural go-getter attitude and is hungry for success. Upon finishing high school she jumped right into the working field. Having over 10 years in customer service she's great at being the light of our client's days and has a natural nack for anticipating client and staff needs all while maintaining great organization. DeAnna has two young boys and being mom-prenuer is her first and most important role in life.
If you have any more questions about her give us a ring and she will be glad to tell you more.
Receptionist
DeAnna Iler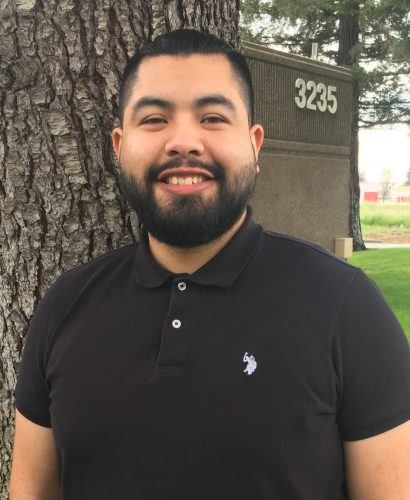 Elmer Ayala
Legal Strategist
---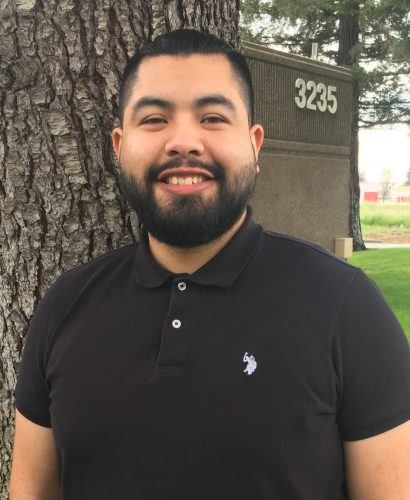 866-993-7262

Elmer is one of the firm's legal strategists, a certified pivotal tracker expert, and handles both franchisee and franchisor matters. He also has a gift for customer relations. Elmer graduated from CSU East Bay in 2015 with a Bachelors in Political Science. While at CSU East Bay Elmer was inducted into Lambda Theta Phi Latin Fraternity Inc. Elmer's dream is to one day go to law school and be able to afford season tickets for court-side or box seats for the Sacramento Kings. Elmer believes that franchising is not just part of his current career but that in the future he will be a franchisee operating his own business. Elmer is multi-lingual in English, Spanish and a little French.
Legal Strategist
Elmer Ayala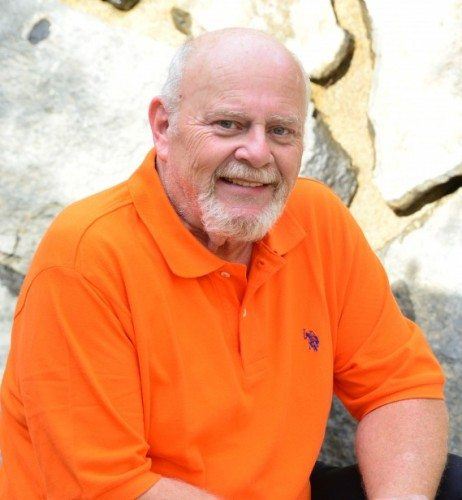 Steve Shelton
Marketing & IT
---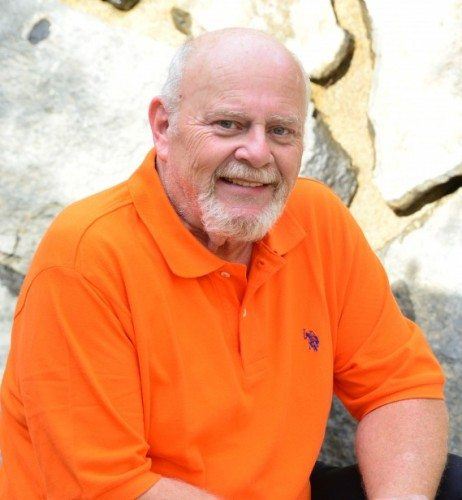 866-993-7262
franchising@SLA.Law
Steve is a personable go-getter who regularly reaches out to prospective leads. He establishes a rapport with people in order to get the word out about Shelton Law & Associates. He also is our go-to guy for our firm's computer IT needs. His business background is vast, ranging from the U.S. Army, major automobile dealership companies, the healthcare industry, to traveling for the United Nations Development Program. He has a Ph.D in Business Management and Communications from the University of Hawaii and is currently a member of MENSA.
Marketing & IT
Steve Shelton
Jereme Shelton
Senior Legal Strategist for Franchise, Trademark & Business Clients
---
866-993-7262
Jereme@SLA.Law
Jereme has worked for Shelton Law since shortly after its inception. He has worked his way up to the position of Senior Legal Assistant and the head Legal Assistant of the Intellectual Property Department. In his recent past, Jereme was the Franchise Development Manager for an east coast franchisor prior to returning to Shelton Law & Associates, as well as a Franchisee with one of the largest Franchise Consulting Franchises in the United States. Additionally, Mr. Shelton is a Veteran of the United States Army where he was a 27D, Paralegal Specialist. His well-rounded experience is a true asset to all Franchise and Business clients nationwide. Internally known as the "Change-Agent," Jereme is an out-of-the-box thinker with a serial entrepreneur mindset, proven by his ownership as a Franchisee as well.
Senior Legal Strategist for Franchise, Trademark & Business Clients
Jereme Shelton
Nasra Abdi
Compliance Specialist
---
Compliance Specialist
Nasra Abdi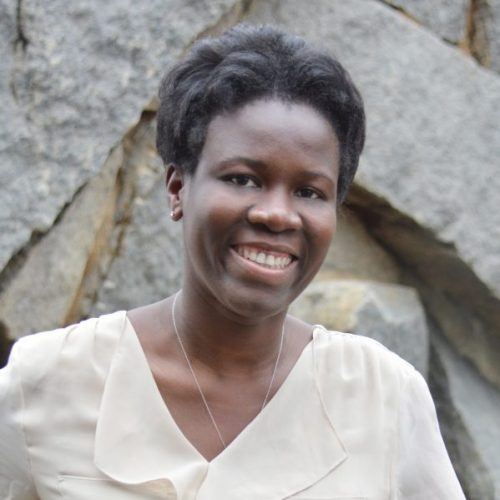 Guelta Laguerre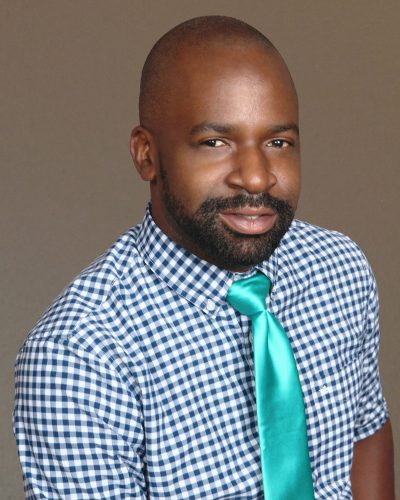 Theodore J. Henry
Legal Strategist
---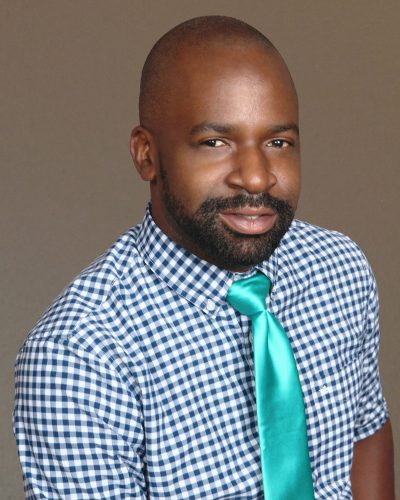 866-993-7262
Theodore (Theo) became a Legal Assistant through an internship program at our firm. From day one he displayed a desire to help businesses succeed and the foundational knowledge to excel as a strategist. Currently he is finalizing his Bachelor's degree in Business Administration with a concentration in Real Estate and Land Use at Sacramento State, a California State University . Upon completion, he intends to continue onto law school to be an attorney. A veteran of the U.S. Navy, he also possesses an extensive background in residential property management and customer service. He plans on using these traits and his academic successes to assist others in preparing for their future.
Legal Strategist
Theodore J. Henry