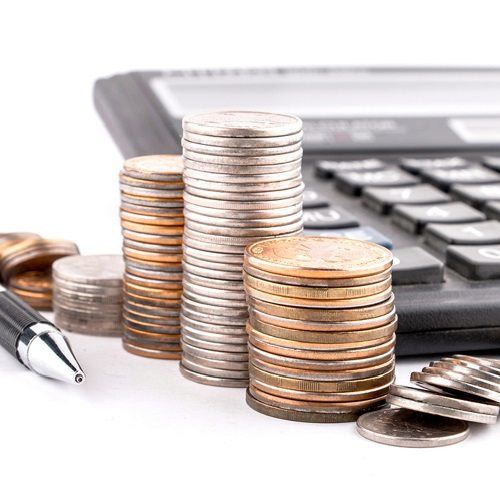 Issues with creditors can be stressful and can have a major impact on your business, marriage, and everyday life. You need a professional on your side to walk you through the ins and outs of your options with Bankruptcy.  Our Bankruptcy Attorneys advocate for our clients for all matters  including:
Chapter 7
Discharge unsecured debts
Discharge seasoned tax debts
Chapter 13
Foreclosure relief
Affordable plan payment
Lien stripping
Cram down loan balance
Our bankruptcy attorneys are dedicated to helping protect the rights of our clients and helping them through critical decisions and major life events. Our bankruptcy attorneys can also assist with future planning through establishment of Wills and Trusts to help protect our clients through all life events. Click the link to learn more about frequently asked questions regarding bankruptcy and to see how we can help, Read more. 
The IRS will not wait! Click the button below now to get started and schedule a free consultation.
Shelton Law & Associates is designated a Federal Debt Relief Agency by an Act of Congress and the President of the United States and has proudly assisted consumers seeking relief under the U.S. Bankruptcy Code.  We assist people in filing of consumer bankruptcy cases under Chapters 7 and 13.
"Professional, thorough, responsive.  Excellent guidance to help my organization make reasonable decisions."
– Kim W., Dental Support Plus